«OLEA PRIMA OMNIUM ARBORUM EST»
(The olive is the first of all trees, Roman agricultural writer and theorist Lucius Junius Moderatus Columella)
The olive has been around since the ancient times. Our ancestors gathered wild olive fruit as early as the Stone Age, however the first olive grove cultivation started some 5-6 thousand years ago across Mesopotamia, Syria and Palestine from where it spread to the Mediterranean. As one of the oldest and most important crops in the Mediterranean the olive left a strong mark on the everyday life and became a symbol of the area. It played an important part in the development of civilization, nutrition, medicine, economy, mythology, religion and art. In addition to becoming a cornerstone of nutrition, the olive was used as a trading commodity and a means of payment, for healing and cosmetic purposes. Many different symbolic meanings had been attributed to the olive and it became a symbol of peace, life, health and abundance. Incredibly important and almost immortal in the eyes of the people the olive could only have been the result of divine grace thus serving as the symbol of divine grace in Christianity. The olive tree truly is a special and almost miraculous tree. It is durable and can even live as long as a few thousand years. Because of the composition of the soil and its ideal climate Istria is very suitable for olive growing, the Vodnjan region being one of the best in Croatian olive oil production.

Olea Prima has been an organic producer since 2010 and in 2019, EVO Olea is certified by the European and Croatian protected designation of excellence in extra virgin olive oil Istria. Participation in the quality system for the product Istria / extra virgin olive oil Istria, co-financed by European Union funds from the European Agricultural Fund for Rural Development, EU share 85%: RH 15%.
OleaPrima
The oil we make is the product of love for the soil that has been running in our family for generations.
The Šarić family farm from Vodnjan has been in olive growing since the year 2000, when the first olive grove comprising some 80 olive tree seedlings was planted. The olive growing story does not start in this point in time, but goes way back.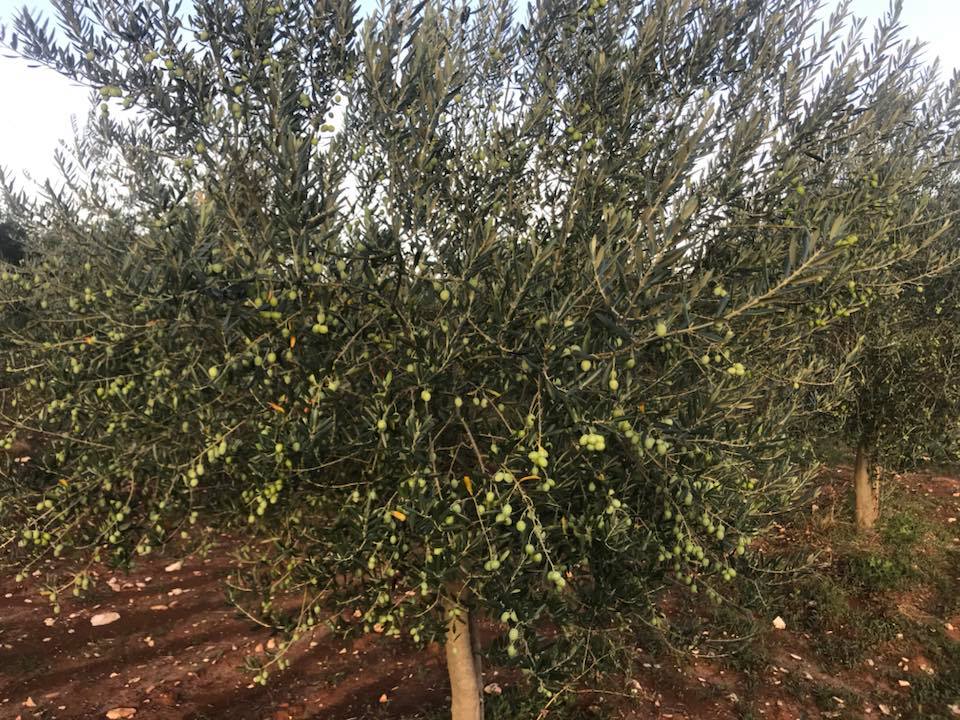 Our olive groves
The family farm olive groves are located across the Vodnjan area.The first olive grove at the San Antonio area is situated on a south facing…
More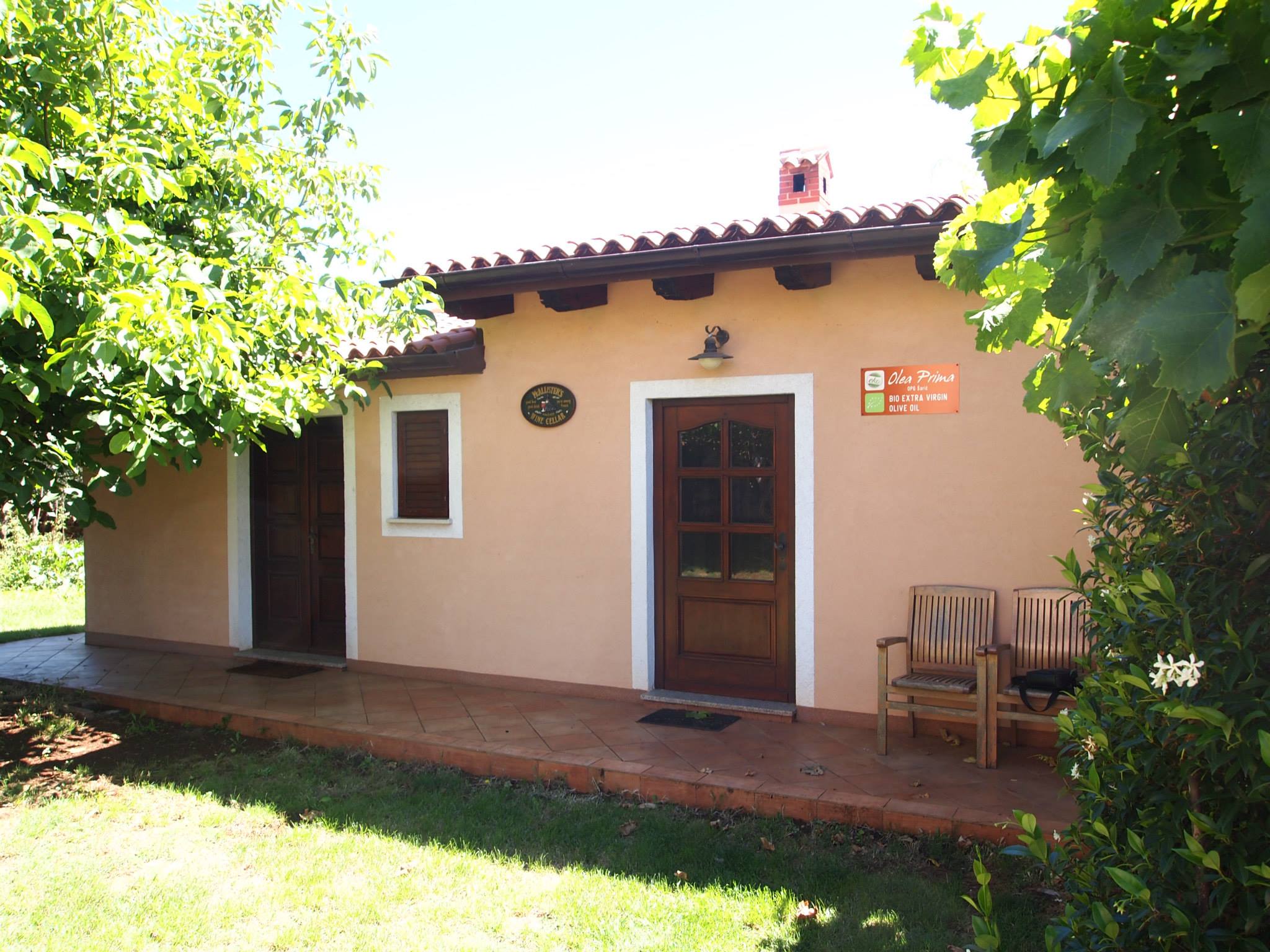 Tasting room
we offer expert and guided tastings where you can try our organic extra virgin olive oils …
More
Extra virgin olive oil
Organic extra virgin olive oil "Leccino Olea Prima" from the San Antonio and Stancija Falaš locations is a single cultivar olive…
Shop